Help us collect gifts that will be distributed at the HOPE Holiday Shop!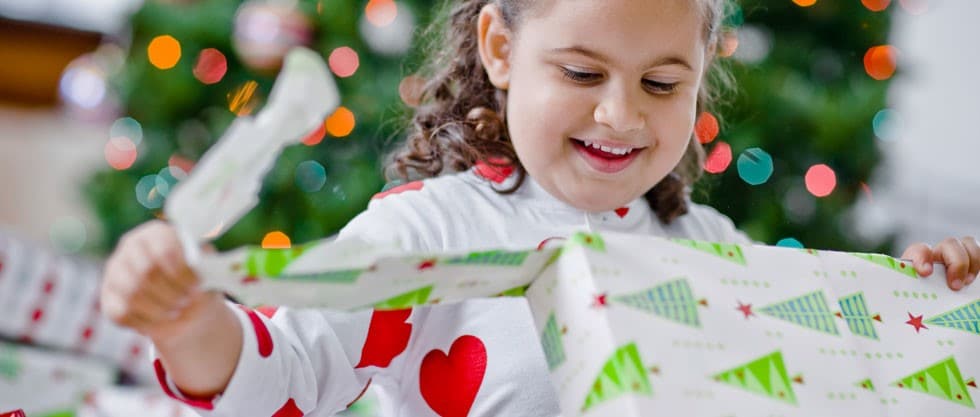 The HOPE Holiday Shop has specific items that are needed for local families, see the list below. 
 We are collecting new items such as Board Games, Toys, Books, Winter Clothing, etc.  
For every item you bring in to G. Stone Motors Local Toy Drop we will put your name in a drawing to win $250 in cash plus we will make a $250 donation in your name to the charity of your choice!
Needed items -
·       Games; Classic Board Games such as Battleship, Monopoly, Connect Four, Sorry Trouble, ETC.
·       Dolls and Action Figures (min. 10" tall) ; Barbie, Justice League, Avenger, Special Forces, Lottie/Logan, ETC.
·       Craft Sets, Art Sets and Science Kits; Crayola Color Lab, Beaker Creator, Slime Lab, Kitchen Science, Teen/Adult Coloring Books, Drawing Instruction Books, pastels and markers, art supply sets,  ETC
·       Toys; Stuffed Animals (min 10") Tickle Me Elmo, Fur Real Pets, RC Cars, Trucks, ETC.
·       Lego Sets; (min 200Pcs) Star Wars, Creator, Minecraft, Lego Friends, Super heroes, ETC.
·       Model Kits and Building Sets; Lincoln Logs, Construx, K'nex, ETC.
·       Books;  for all ages
·       Clothing for Teens to Toddlers; Winter Coats, hoodies, flannel shirts, socks, outfits, ETC.
·       Household items; small kitchen appliances, toasters, small food processors, blenders, crock pots plush throws, ETC.